I built this in about 2 days by myself. It's turning out real good. I love it. I'd love it more if I can get the roof from caving in.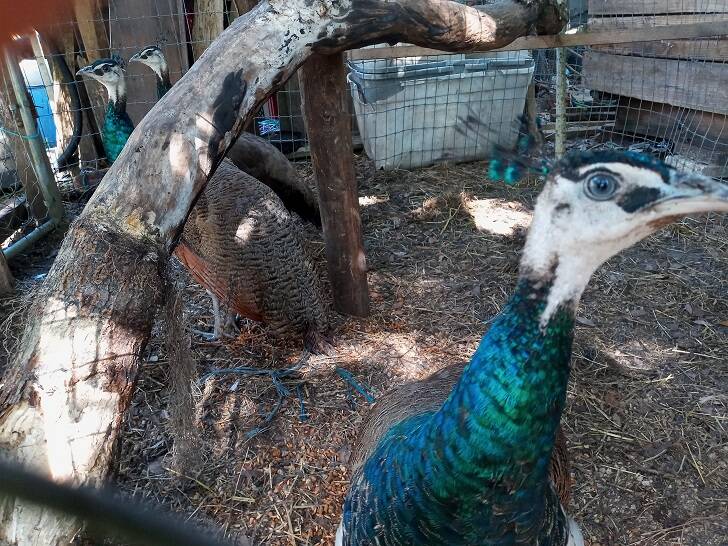 Missy the pig got a new sun shining new home by tack room.
The hay to the rights been closed off by lattace to store the hay,and i had to make a huge picnic table inside cause the roof caved in broke glass table. So I have the picnic table supporting the roof.Worked out real good.